Pre-K Through College Tutoring
Arkansas' best choice for local tutoring
Private tutoring gives the maximum attention and customization for students in Pre-K through College who need one-on-one help. We can offer homework help (supporting your student's existing homework) as well as enrichment and advanced earning options.
Step two
Get connected to your personal, local tutor.
Step three
Focus on areas of improvement and see the results you are looking for.
How does a typical session work?
A typical tutoring session will include evaluation of previous work, instruction in topics, as well as specific homework or enrichment exercises. Since every student is unique, every tutoring session is unique as well.
Do I have to sign a contract?
We do have a general use agreement for Academic Advantage, but you are always in control of the amount of tutoring sessions you utilize and pay for. We believe that you will be so pleased you'll work with us even if you don't have a contract requiring it!
Where are in person tutoring sessions offered?
We have physical tutoring centers through Arkansas, please visit our Locations page to see specific centers that would be the most convenient for you. 
Do you offer virtual tutoring?
Yes! Please visit our Virtual tutoring page to learn more about our virtual programs and how we can help!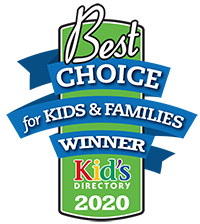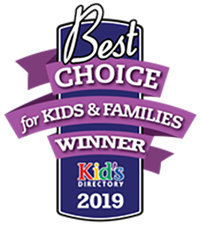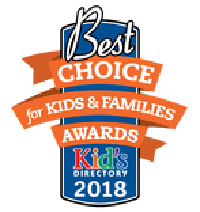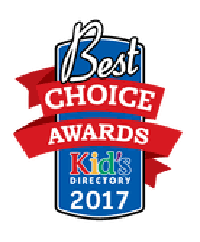 Education makes a difference

My son started after school sessions this year and his grades have improved tremendously

Academic Advantage is an incredible company ran by great people. They strive to assist the student individually while also doing their part to positively impact the community.

My daughter absolutely loved her and improved dramatically in her reading skills. I would highly recommend Academic Advantage You get what you pay for with them and so much more.

Academic Advantage is a wonderful, friendly place and the premier service to help your family members with all of their tutoring needs! I found them to be extremely helpful, very professional, knowledgeable, and they addressed our needs in a very timely manner. My child's understanding of Geometry increased almost overnight as a result. We will always be thankful for Academic Advantage and will not hesitate to return to them again! Thank you, Academic Advantage!

I am happy to unreservedly recommend Academic Advantage to anyone seeking that high-quality attention that every child so richly deserves.

Even while in college. both my kids periodically stopped by Academic Advantage just to visit the staff. They considered them Friends for life. That's the definition of "Service after the sale" Highly recommend.

Amazing place with amazing people! Really helped me with the issues that I struggle with. Love being here in this warm and welcoming atmosphere.

The individuals running this center are without question committed to excellence. What sets this organization apart is the commitment to life long learning in addition to a practical approach to teaching. If you are seeking an environment that will be challenging as well as grounded in real life application of learning, look no farther.

They are incredibly well networked and have the resources to help you, no matter your level of education or goals. 10/10 would recommend working with them!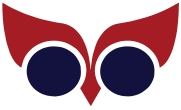 Get more information about
Academic Advantage

's tutoring service