We Help Arkansas Students Create Success Stories
Here at Academic Advantage (formerly TLC Tutoring Company), we help students of all ages grow academically through individualized instruction and enrichment programs.
Every student can succeed
We view each and every student as an individual, and we know that everyone learns differently. Our flexible, customized personal instruction style can be adapted to suit every style of learning, giving students (pre-K through college) a chance to thrive.
Remote and Virtual Students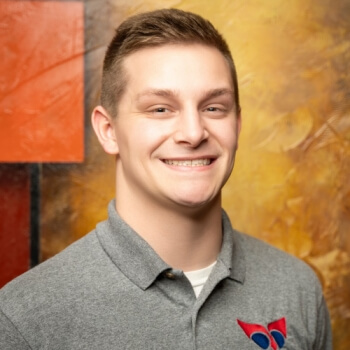 Everything your learner needs, in person and online
We offer tutoring services according to your student's needs – which means you can visit one of our locations (in Jonesboro, Bentonville, Little Rock, and Fayetteville) or work with us online.
We opened our first tutoring center in Jonesboro and are beyond grateful to the parents and students who have supported Academic Advantage as we've grown across the state. Today we connect and empower local students and tutors from four locations.
Top Rated Tutors in Arkansas
Just about anybody can advertise their tutoring services. It's best to seek out tutors who have the appropriate experience, knowledge, and certifications and are best qualified to help students.

Thanks for helping me ace my test

They make learning fun and interactive

Thank you for being instrumental in my daughter getting into the college of her choice

The payoff in scholarships is definitely worth it!

These guys are some of the BEST at what they do

I went from 13 on the practice asvab to 65
Read our Facebook reviews

There's more to life
than passing tests
The difficult truth is that some kids in Arkansas don't get the opportunities they deserve. That's why JJ, David, and Adam created The Advantage Community Foundation, a 501(c)(3) nonprofit dedicated to helping local students and parents by offering free practice tests, making books more available, and connecting with local library systems and other organizations.