Local tutoring, available anywhere
Virtual tutoring gives flexibility and options for learners who are not able to do in person sessions at our centers. Using video and online tools, we strive to get the same experience for our virtual students.
Step two
Get connected to your personal virtual (but still local) tutor.
Step three
Focus on areas of improvement and see the results you are looking for.
How does a virtual session work?
A virtual session gives you the same high quality tutoring experience without having to travel to one of our offices. We utilize online tools and materials to engage students in the material even when we can't be in the same room.
Do I need any special equipment?
A PC or Mac along with any tablet or mobile device will work fine. You will need a camera facing the student as well as a microphone, but these are typically integrated into most devices.
How fast of an internet connection do I need?
We recommend a 5 Megabit/Sec (MPS) speed to ensure smooth operation on both sides of the video.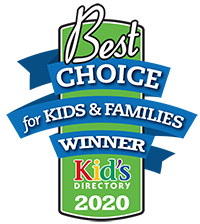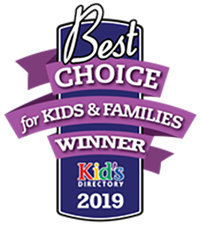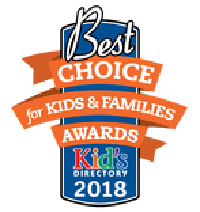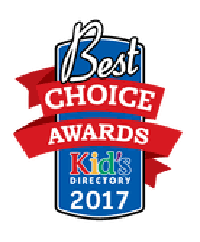 Virtual tutoring helps level the playing field

I was thrilled to see my reading score increased by 6 points and English score increased by 8 points in only three months.

After getting their first tutoring session, our three teens wanted to keep returning. We would highly recommend Academic Advantage because they not only help improve scores on the ACT and SAT, but they make learning fun and interactive.

Academic Advantage was very flexible and there every time we needed them, they helped my son manage his time and gave him a lot of helpful tips and advise for the ACT test.

While I'm tired of Zoom for most occasions, it's been the perfect platform that allows my daughter to have a busy schedule of activities after school and still tutor with her tutor at 9pm! He has been flexible and professional and her grade has steadily improved since tutoring. I highly recommend him.

Academic Advantage has a very experienced and committed staff that can help children of all ages with a variety of subjects from ACT tutoring to hw help.

My son started after school sessions this year and his grades have improved tremendously. Additionally, he feels more confident in both math and reading. We would recommend their services to anyone who's child is needing some extra help!

They are incredibly well networked and have the resources to help you, no matter your level of education or goals. 10/10 would recommend working with them!

Several students, with myself and with other tutors, were able to dramatically improve their scores in school and on standardized tests! The payoff in scholarships is definitely worth it!

These guys are the best when it comes to tutoring. They make learning fun. Thanks for helping me ace my test. Love you guys 🙂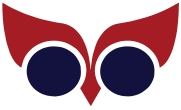 Virtual tutoring, easy and convenient wherever you are