Best tutoring for group learners
Get the benefit of tutoring for your student in a small group environment with other students focused on moving forward together.
Our group classes are small (3-6 students typically) allowing students to still get personal attention while offering an affordable option. Larger online classes give opportunities to engage with top level instructors in a flexible way.
Step two
Get connected to an appropriate in person or virtual small group.
Step three
Attend the group regularly to see your student's performance soar!
FAQ's about our group classes
How large are the group classes?
In person group classes are typically 3-6 students, while some online seminars will have more. Our goal is always to engage students in their environment.
When are classes offered?
Since we offer a large number of class options, we are always adding and scheduling new classes. Typically we offer classes in the spring, summer, and fall semesters. Viewing our online listing is always the best way to see what's coming your way!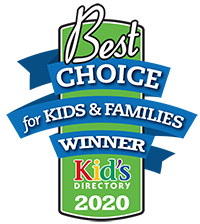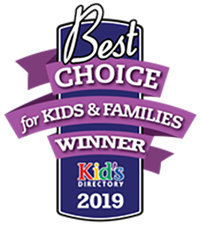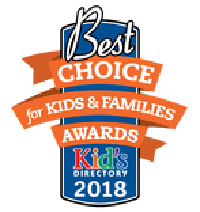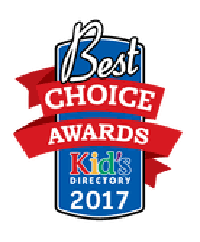 Education makes a difference

Highly recommend Academic Advantage❤️
Christine, Facebook review

This has been the best decision to send our daughter to Academic Advantage. She gets the one in one she needs. They are extremely knowledgeable on all subjects, and do an excellent job in conveying the information to their students.

These guys are some of the BEST at what they do. If you want yours or your child's ACT score to be the BEST just come see them they are GREAT people!!! Go Academic Advantage!!!

From the way the instructors work with each student, it is obvious that they are truly invested in their students' successes as well as that it is more than a job; it is personal to them. Whether your student is struggling with specific content or wants to improve test scores, Academic Advantage is a wise investment in any student's future.

I was struggling with the math portion of the Praxis but after several sessions at Academic Advantage, I passed with no problem! Great learning environment, friendly staff, and successful outcomes!

I went to Academic Advantage and in just 10 sessions my ACT score went up 2 points. It's a great place with a great staff

In todays world, it is hard to find people who truly care. The team teaches with compassion and teach on your level. They meet you where you are and put things in perspective. Five stars in every aspect.

After touring the new location, I'm confident that this facility will provide a positive impact to this community. They have already impacted so many students at their other locations. I'm excited to see all of the lives that will be changed by the services offered by Academic Advantage. Their staff is awesome and eager to help those in need. If you're looking for tutoring services, this is definitely the place for you.

Academic Advantage is a team (and they truly are a team) of professionals dedicated to bettering communities in Arkansas.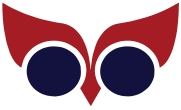 Connect with us to learn more about our group classes