Tutoring Services
in Little Rock, AR
Find us in Central AR
900 S Shackleford Rd.
Suite 300
Little Rock, AR 72211
(Located within Three Financial Centre)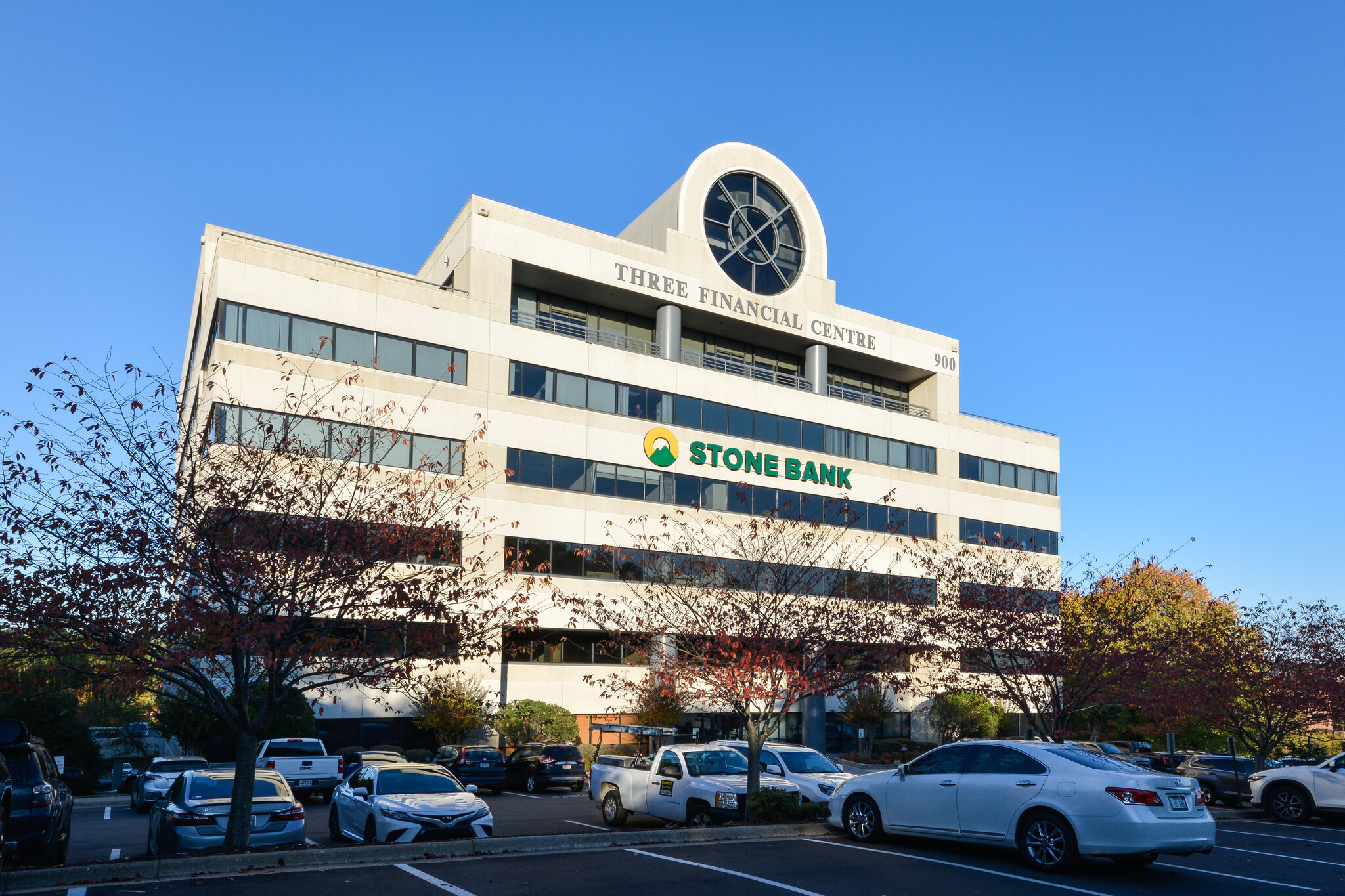 Little Rock's local choice for in-person and virtual tutoring
Partnerships with the Central Arkansas Library System. Located within the SoHo center complex.
It's a privilege to serve Little Rock students

My daughter received great tutoring in Math, which raised her ACT score by 4 points!! Well worth the time and investment.

Very helpful with my daughter preparing for the ACT. They went above and beyond!

After touring the new TLC Tutoring location, I'm confident that this facility will provide a positive impact to this community. They have already impacted so many students at their other locations. I'm excited to see all of the lives that will be changed by the services offered by TLC. Their staff is awesome and eager to help those in need. If you're looking for tutoring services, this is definitely the place for you.

TLC is an incredible company ran by great people. They strive to assist the student individually while also doing their part to positively impact the community.


Good communication skills!! Taught me everything I needed to know for preparing for the ACT.

They care about their clients.